After serving as campaign manager for three different city council campaigns, Ryan took the leap from behind the scenes to running for the open seat. Ryan was elected to serve on the Ojai City Council in the November 2018 election. He is proud to be able to serve his community in this way and has a passion for solving problems and finding compromises that help the community. With his experience with Ojai Friends of Locally Owned Water (FLOW) and other activism, he is ready to take on the issues and help create solutions!
Ojai City Council
VC Air Pollution Control District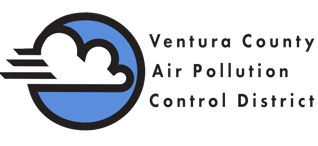 Ojai Basin Groundwater Management Agency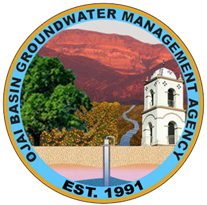 ---
Ojai City Council In The News
March 2019
Planning Commission Quorum Issue.
Council, Residents Tackle Affordable Housing Dilemma